Paris, France ~ Southern California ~ Worldwide
Paris 
Sparkles
so should you!
My style is natural, true to the Parisian style.
I empower women through beauty, staying true to who they are, and help them look and feel beautiful!
Helping women look and feel
Nº 1
Makeup Classes
Let's create your perfect look!
Nº 2
Consultations & Shopping Trips
Let's freshen up your makeup drawer!
Nº 3
Skincare &
Face massage
Pamper yourself!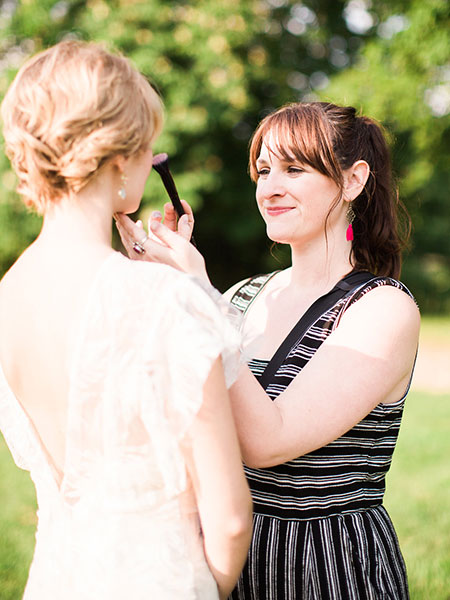 No problem!
I teach online!
Going to a Ball at Versailles?
Want to transform into a lady of the court?
Your Parisian Makeup Artist
Bonjour!
I'm Joleen, a Franco-American makeup artist in Paris, France. Originally from California, I've been travelling and creating beauty around the world for many years. Whether I'm with you on your wedding day or working for an editorial photoshoot, I'm passionate about what I do.
I graduated from the 'Institut Technique du Maquillage' in Paris, France over 10 years ago and have worked in many areas of the makeup and hair industry.
If I'm not in New York City for fashion week, jetting around Paris from shoot to shoot or at a beautiful chateau in the south of France for a wedding, then you can probably find me doing yoga, painting or having a picnic along the Seine River!
Bisous, Bisous
Joleen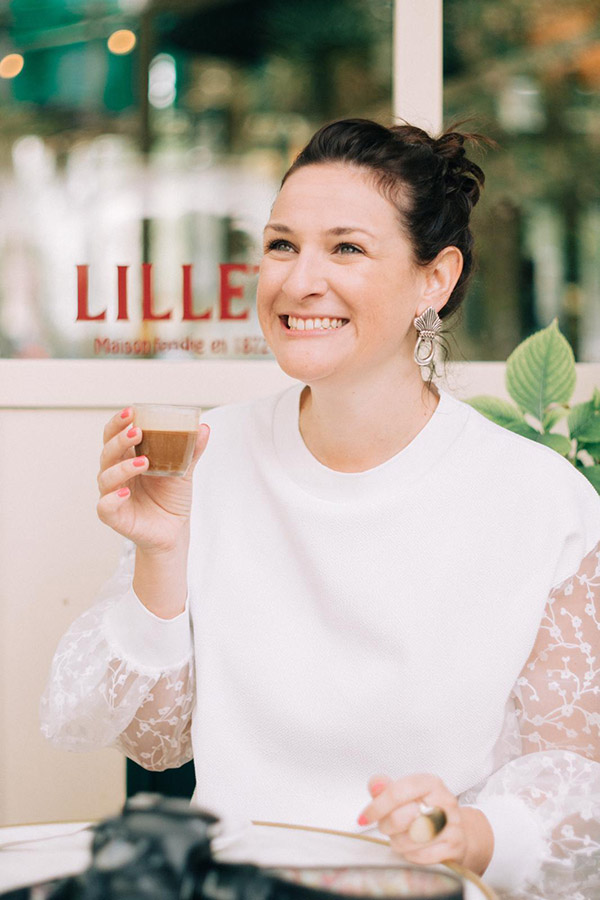 Where I share all my beauty tips and upcoming events!