Professional Makeup Artist
For industry professionals looking for a MUA for their production
Photo
Editorial – Commercial – Corporate
I use my expertise as an on-set makeup artist to work with the photographer, production team or clients to create the desired makeup look. Models or clients will look exactly as desired in front of the camera.
You can find my fashion editorials in magazines such as:
You can see my bridal editorials in magazines such as:
My corporate clients include:
Fashion
Runway shows – Campaigns – Lookbooks – E-commerce
I work quickly and expertly to execute the look(s) created by myself or the key artist along with the creative director of the project or show. Multiple models, makeup looks or makeup changes are taken care of on time and consistent with the look created.
My most recent fashion clients include:
You can find my campaigns featured on: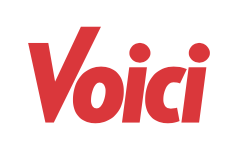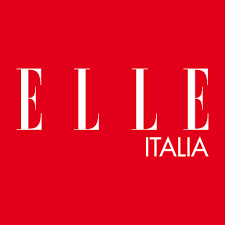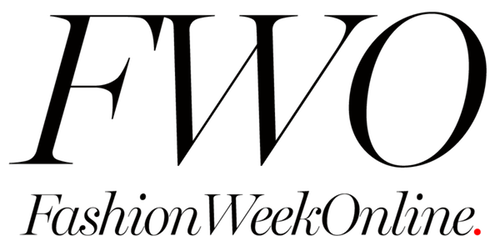 Filming
TV: Shows & Series – Commercials – Corporate – Music Videos
I work efficiently and discreetly on set of television shows, game shows, commercials, music videos and productions of any kind. I have experience with historical makeup for documentaries and historical fiction. I take care of my talents, actors, singers or special guests and make sure they have everything they need and ensure they look perfect in every take. I am attentive and professional throughout shooting.
I have worked for several French TV channels and productions including:
Theatre
Comédie Musicale – Immersive Shows
I have worked behind the scenes of several big theatre productions, managing the makeup for several artists, singers, actors and dancers. I work very well in teams makeup artists and work harmoniously with teams of  hair stylists, costume designers and the rest of production teams.
Some of the productions I have worked on include: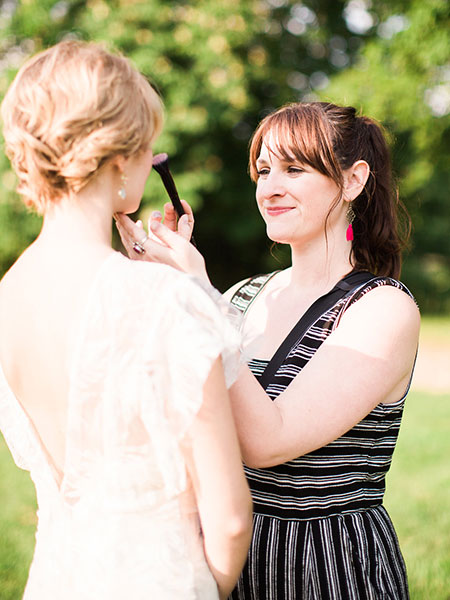 Dual Citizenship Fluent in English & French
Easily able to work in Paris, LA & NY