You don't have to be a Parisian to feel like a Parisian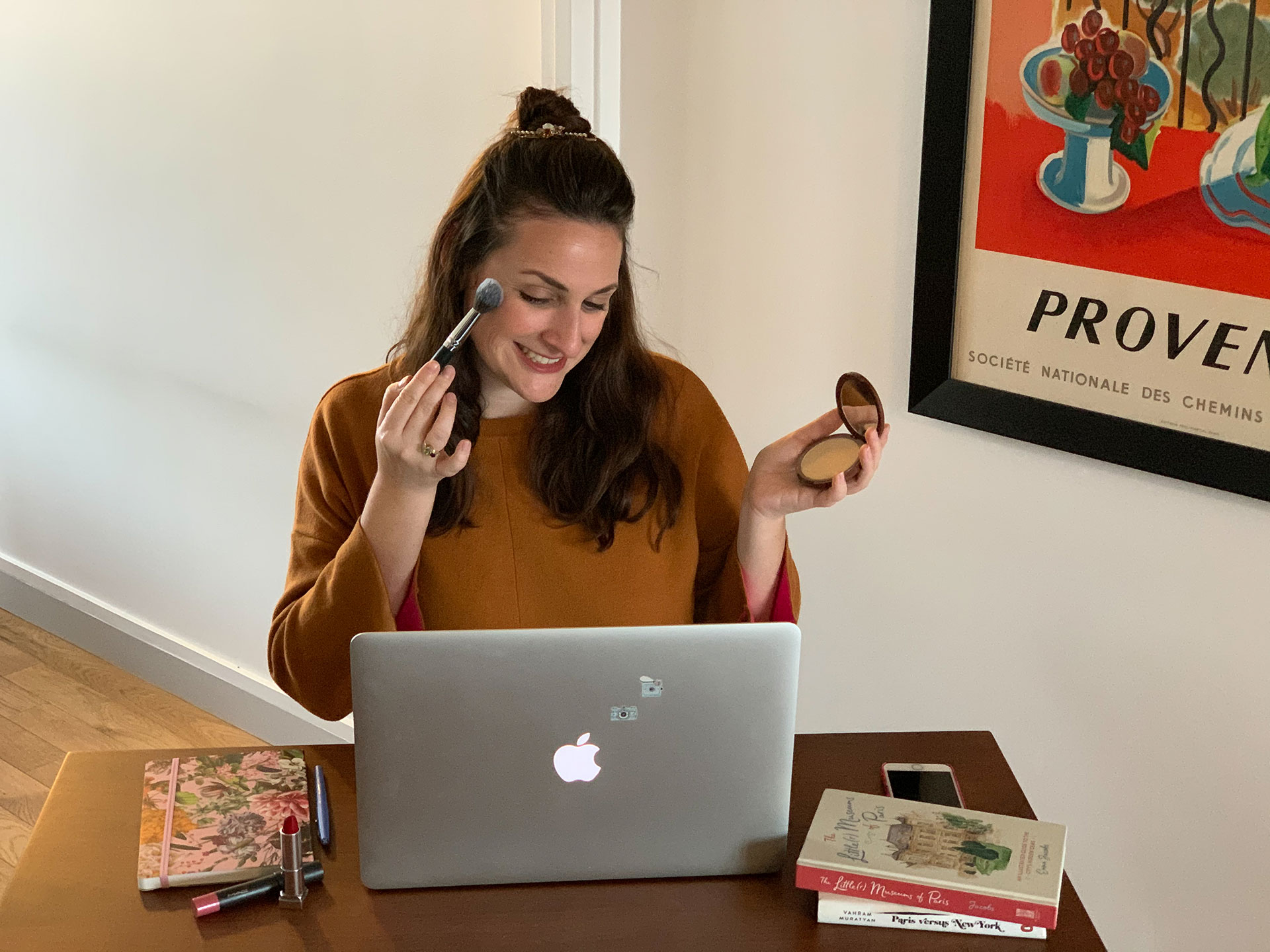 In my various services and workshops, I'll teach you how to choose and apply your products using pro tips & tricks, how to build your glow from the inside out and I'll create the perfect look for you that is easy to recreate.
I'll even give you the inside scoop on what products French women use and love.
Afterwards, you'll feel beautiful, confident and, of course, a little more Parisian!
Joleen
Makeup can be intimidating. Choosing the right colors for your skin tone can be daunting. Applying products correctly can be tricky.
Don't Worry!
I am here to help you!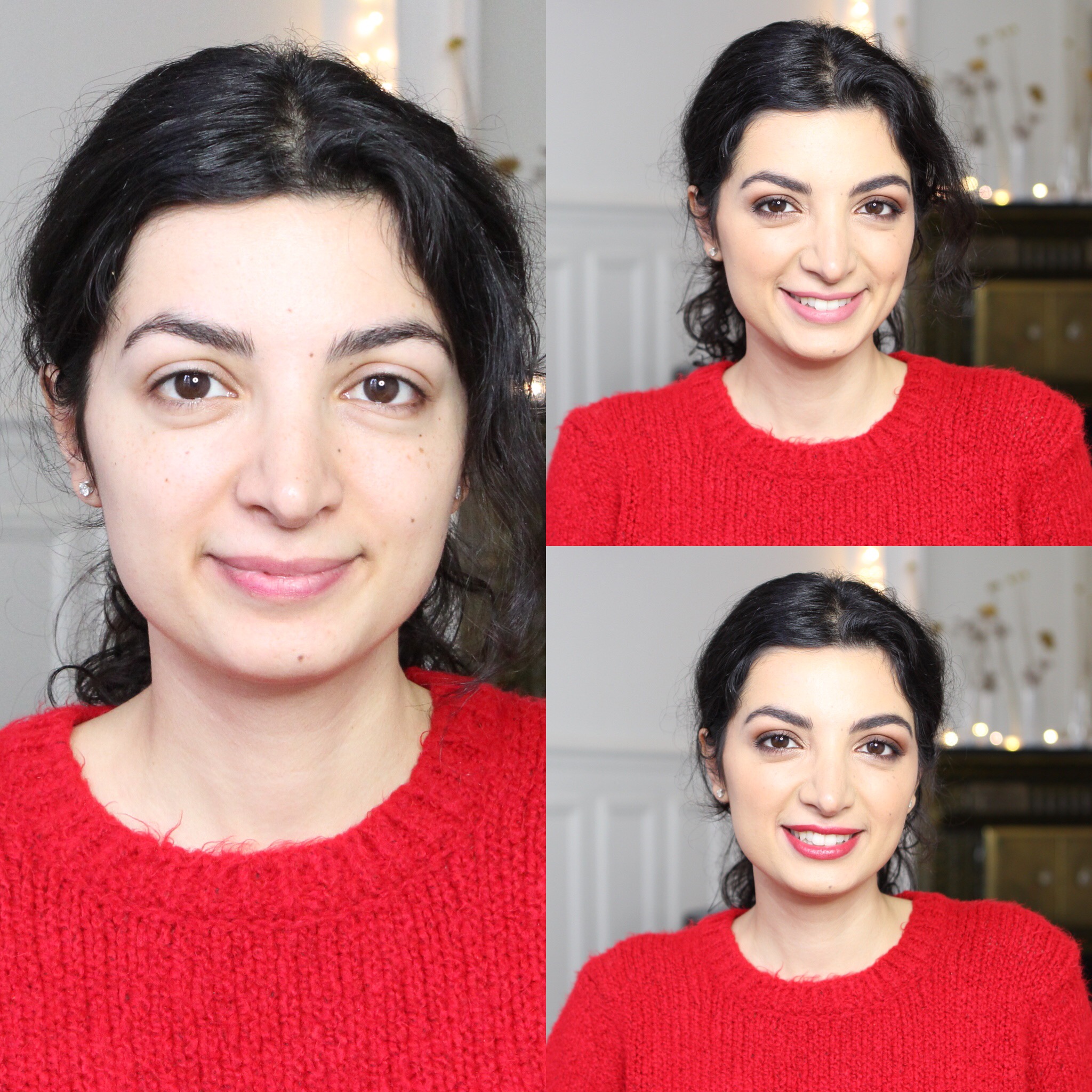 Wow! Joleen is a super skilled makeup artist and a lovely person to learn from! The class was for my 16 year old daughter who chose this experience herself. Joleen was professional and treated my daughter with respect while gently teaching her techniques and giving advice. Joleen asked a lot of questions to get to know my daughter's preferences and the entire class was tailored uniquely to her. When Joleen finished the class my daughter looked and felt beautiful! Joleen expertly imparted skills and built my daughter's self confidence. I highly recommend Joleen's class!
– Dahlia
What a wonderful experience. Joleen is a treat. And a real professional. I booked the experience for my mother, who is in Paris celebrating an anniversary. She was incredibly impressed by all the tricks she learned from Joleen. She has a bounce in her step from her lovely makeup. And neither of us can wait to try variations on the tricks we learned. Thanks, Joleen!
– Rebecca
Thank you so much Joleen, all the tips were really useful!!! I lovvvved the final look :). The experience is fantastic, you will get a more Parisian makeup style – natural and sophisticated. I would like to share this experience with more friends.
– Hu
Parisian Chic
Create your signature look with a Parisian flair!
Quick & Easy
Natural Beauty
Perfect for Zoom meetings and moms on the go!
Customizable
Pick & choose what you want to learn!
Oh La La! With so many possibilities, it's hard to choose just one!
Celebrating something? Planning a girls night?
Book a makeup party and have fun with your loved ones!
Join in on the fun!
Looking for other fun beauty experiences
à la Parisienne?
Check out my other services