Personal Shopping
&
Consultations
Let's freshen up your makeup drawer!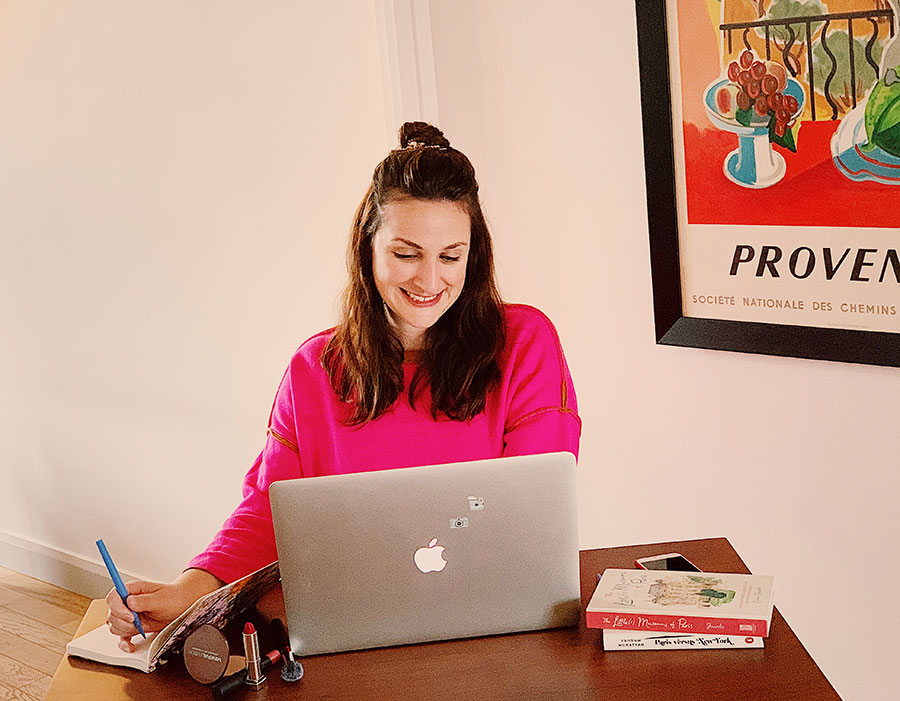 Create once in a lifetime memories à Paris and
feel
glamorous
while doing so!
Professionally curated makeup experiences
Makeup Consultation:
We meet in a Parisian café and go through your makeup bag together. I create a list of products specifically chosen to best suit your needs and tell you where to find them!
Oui Oui!
Consultation & Shopping:
We'll meet for coffee & treats in one of my favorite Parisian neighborhoods. Once we go through your makeup bag and see what needs refreshing, then I'll take you around to the makeup boutiques and help you pick everything out!
J'adore!
Chic Champagne & Shopping:
This is the ultimate glamorous shopping experience! We'll meet in one of Paris' most luxurious hotels for a glass of Champagne. Once we're done with our bubbles, I'll take to you my favorite high-end makeup boutiques and department store to buy your recommended beauty products!
Très Chic!
Online Version
Consultation & Online Shopping: Fix yourself a drink and meet me in the comfort of your own home via Video Chat. We'll go through your makeup bag and see what needs refreshing. I'll save you all the hassle and send you the exact links to the products that are personally chosen for you!
Oh La La!
Guess what ?
The shopping experiences are customizable!
Invite a friend and make it a party!
Want to go Shoppingwith me?
"Thanks to my knowledge of French beauty and my experience using different products and brands on set throughout my career, I know the exact products to meet your needs! Plus, I know exactly where to find them!"
Joleen
SOME OF MY FAVOURITE BRANDS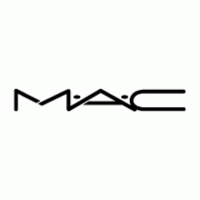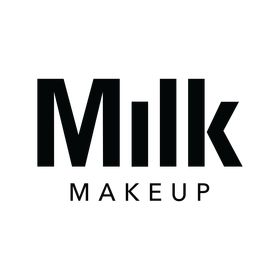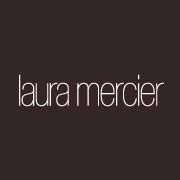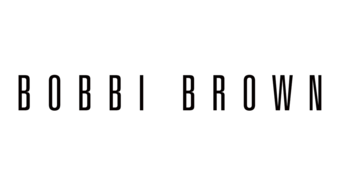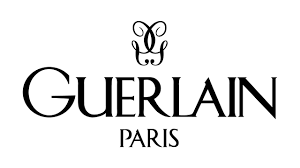 Great experience, learned a lot. Joleen is warm and professional, fantastic resource.
– Yulia
Excellent experience, it was relaxing and fun! I found Joleen to be a wealth of knowledge and was able to give me specific techniques that helped me create a very natural look, along with product recommendations. It was really fun, a great experience in Paris.
– Vivian
Very fun, comfortable, and informative! Joleen is very accommodating and absolutely worth the experience.
– Crystal
Joleen's training and total immersion in fashionable Paris assured me which of the products I already owned would update my look, those that aged me and those I needed to go out and buy. Using the skills I learned that one day, I am now confident in shopping the makeup counter and maintaining an on-trend look that transcends my age.
– Gloria
Looking for other fun beauty experiences
à la Parisienne?
Check out my other services